---
Local Produce
Our menus change seasonally. Being in West Cork we are spoiled with wonderful artisan producers such as Ummera Smoked Products from whom we have smoked duck breast; Edward Twomey's famous Clonakilty black pudding; Devoy's Organic Farm vegetables and fruit and Dave Bushby's wonderful Rosscarbery strawberries to name but a few!
Experience at Richys
Richy's Restaurant offers a warm and relaxing atmosphere where one can sip a glass of wine from the bar and chat with friends. We thrive on serving our guests with the best locally sourced produce and aim to meet our customers every need. It's not just about the food or the service separately but the whole package. The team at Richy's is dedicated to producing a dining experience where the guests feel relaxed and happy and receives fresh food prepared to a very high standard.
---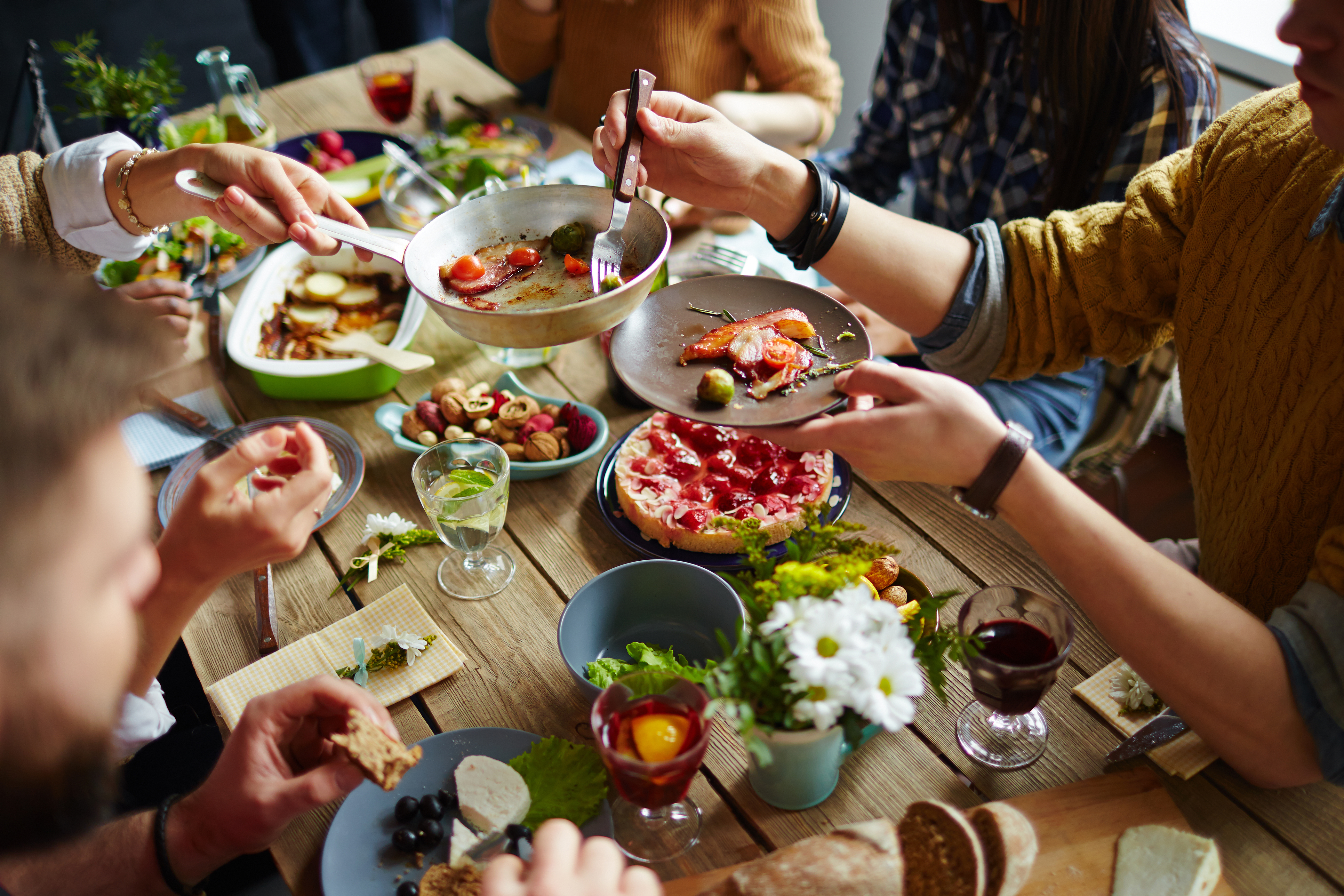 Richy's Restaurant celebrates 15 years in business with a new look & new restaurant concept.
Richy's restaurant a well known Clonakilty eatery has been providing diners with an exceptional food offering for the last 15 years. Owner and head chef Richy Virahsawmy has always embraced change. "We learn from change and become better through experiencing it" commented the award winning chef. Although the core ethos of this busy restaurant – to serve flavoursome dishes using fresh locally sourced ingredients – has always remained steadfast; over the past 15 years, change has shaped and grown the thriving business that Richy's is today. Now, building on the warm and relaxing atmosphere that Richy's has become renowned for, the restaurant is moving in a new direction and offering an exciting new Sharing Menu.
"Particularly over the past year, we've noticed that people are eating smaller plates of food and looking for a greater variety of dishes and cuisines. Sharing is very sociable and fits right in with the feel of our restaurant" explains Richy "it's an exciting development for us."
The menu isn't the only thing that's changing. Karen and Sara of Loved Again Interiors have come up with a contemporary decor to reflect the new menu and dining experience at Richy's. Using lots of different textures and materials – a combination of upcycled, recycled and Fair Trade objects –the overall finish, although contemporary, will also be very laid-back. The stone wall, fireplace and bar will stay and be offset by a stunning new feature wall, combined with a new colour scheme and warm lighting effects.
"Our mission was and will always be to provide our guests with great flavoursome dishes, freshly prepared in our kitchen using fresh locally sourced ingredients and providing service that is friendly and efficient in welcoming surroundings," says Richy passionately.
Richy's is open seven days a week, serving breakfast to dinner and everything in-between. Fully licensed, the restaurant has a varied wine list, house cocktails, gin bar and a selection of craft beers and ciders.
Whether you are catching up with a friend after work or celebrating a special occasion, everyone is welcome, including groups.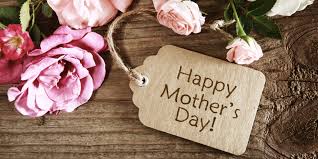 Mothers Day Special
4 course 30 euro per person.
Booking essential. Available from 12.30pm - 8.30pm