---


Local Produce

Our menus change seasonally. Being in West Cork we are spoiled with wonderful artisan producers such as Ummera Smoked Products from whom we have smoked duck breast; Edward Twomey's famous Clonakilty black pudding; Devoy's Organic Farm vegetables and fruit and Dave Bushby's wonderful Rosscarbery strawberries to name but a few!
Experience at Richys
Richy's Restaurant offers a warm and relaxing atmosphere where one can sip a glass of wine and chat with friends. We thrive on serving our guests with the best locally sourced produce and aim to meet our customers every need. It's not just about the food or the service separately but the whole package. The team at Richy's is dedicated to producing a dining experience where the guests feel relaxed and happy and receives fresh food prepared to a very high standard.
---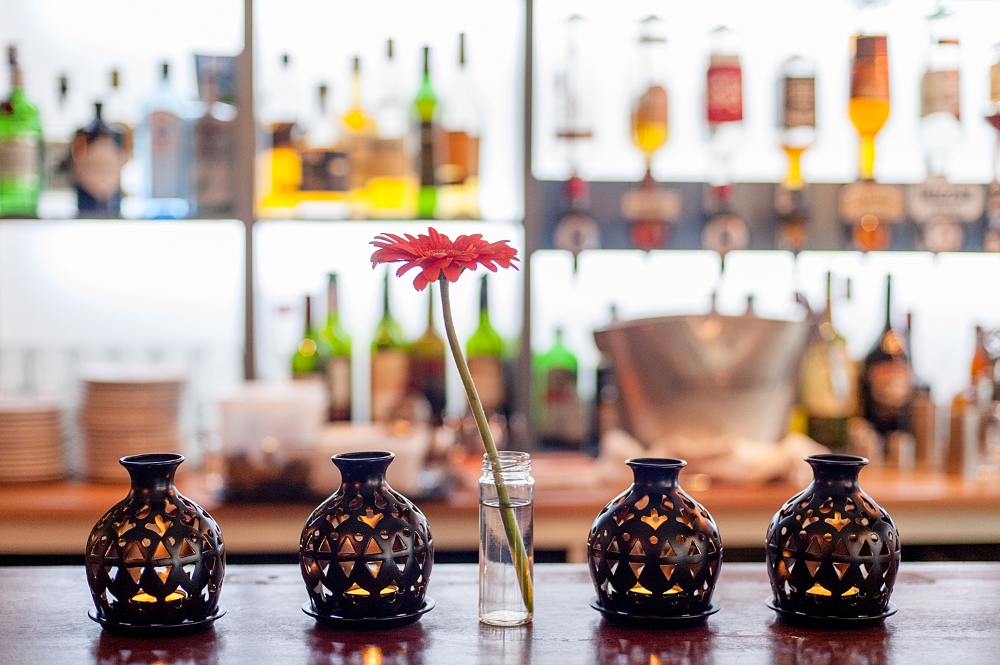 Richys is situated in Clonakilty, voted Europes best town.
Richy is passionate about locally sourced produce and using the range of prestigious artisan foods available in the area.
Richy has the urge to maintain a high level of quality and standard in the restaurant with the experience of over 30 years, along with the assistance of newly appointed Head Chef Meeran Manzoor who is a graduate of University of West London in Culinary Arts Management.
Together they have designed a new A la Carte menu and combined with weekly specials offer a wide range of choice to our consumers.
Come see for yourself.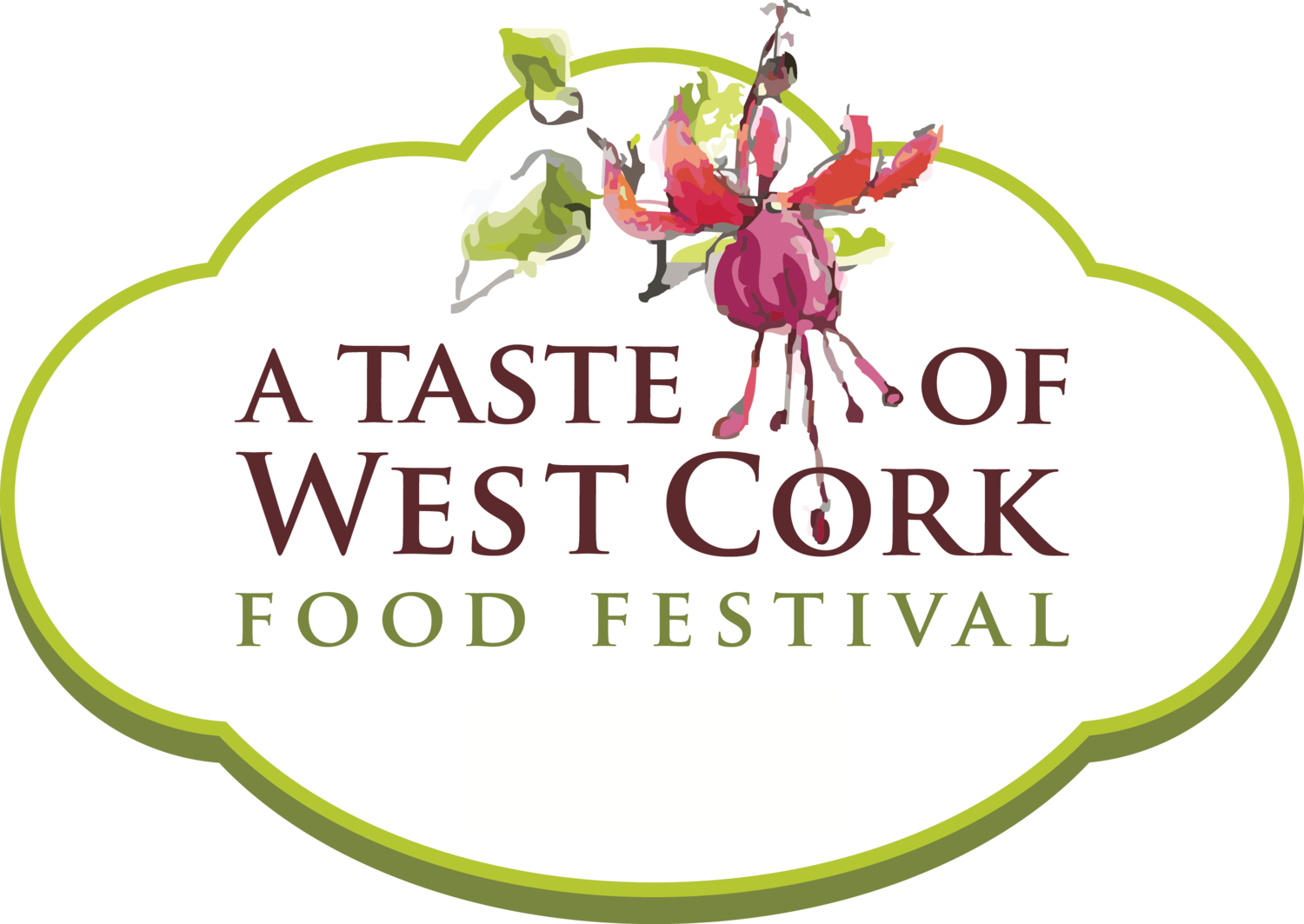 Please see below details of our special tasting menus we have on offer for The Taste of West Cork Food Festival at Richy's Restaurant, Clonakilty.
Please be sure to book in advance as places are limited.
Meeran Gani Manzoor Sept 12th at 7pm - Indian Infused 6 course Tasting Menu

Meeran newly appointed Head Chef to Richy's restaurant is a graduate of University of West London in Culinary Arts Management. His broad view gained from international experience in the industry working across the world, in countries like Belguim, UK and USA.
Daphny Hilven Sept 14th at 7pm - 6 course Belgian Influenced Tasting Menu
Daphny is a guest chef to the Taste of West Cork Food Festival from Belgium. Her experience speaks for itself. Daphny worked in Bistro Binnenhof which has Michelin bib and La Source which has 2 Michelin stars. Daphny is currently working L'Aperi Vino, Goei Goesting and Buon Eatalia as Chef de Cuisine.
Tickets are 60 Euro including a drink on arrival.
Please call us on 023 - 882 1852 to make your reservation.
We look forward to welcoming you soon!